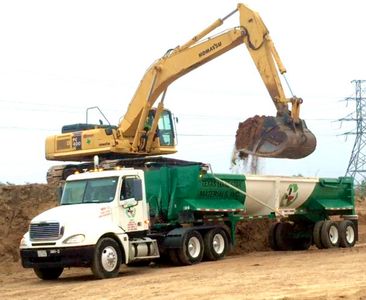 Texas Lone Star Materials, Inc.
Our location at 9301 Southwest Drive, Fort Worth, TX 76134 is now open to the public.
HOURS: Monday-Friday 7:00am-5:30pm, 7:00am - 12:00pm Saturday.

Lone Star Materials is certified as a DBE for Aggregate Sales, Trucking, Demolition, Tree Services.

Texas Lone Star Materials offers:
Trucking

Concrete Haul-Off

Aggregate Sales

Parking Lot Removal

Demolition Services
PAVEMENT REMOVAL,
CONSTRUCTION AGGREGATES PRODUCTS:
FlexBase.
Texas Lone Star Materials Inc. is woman owned and is certified as a DBE (Disadvantaged Business Enterprise) by the North Central Texas Regional Certification Agency for the following codes:
238910 Site Prep Contractor, concrete breaking, demolition contractor, dismantling, excavating, house razing, land clearing, wrecking.
238990 All other Specialty Trade Contractors, construction site clean up
423320
484220 Specialized Freight (except used goods) Trucking, Dirt hauling, gravel hauling, dump trucking .
561730 Landscaping Services
562119 Hauling (brush collection, dump trucking of rubble
DBE Certification Affidavit # 20357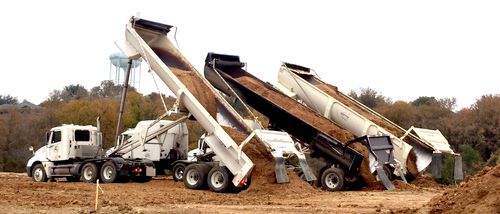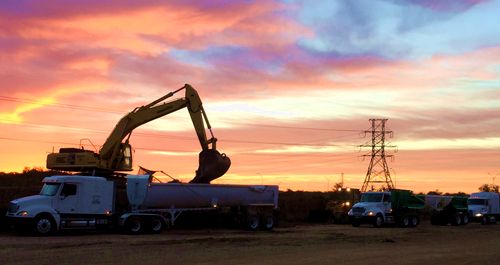 ---